MFC, HDF, MDF, NFC
indowud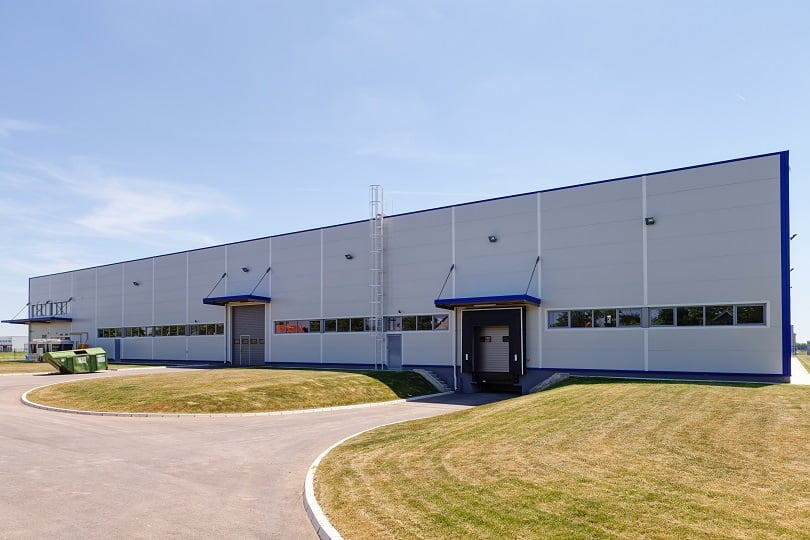 The building industry offers enormous options with a variety of features in panel products for furniture and joinery applications. The most popular ones are MFC, MDF, HDF and Indowud NFC.
MFC
MFC is commonly known as Melamine faced chips. These are manufactured with carcass panels and are thick enough to offer superior screw strength. They are easy with conventional carpentry tools, have a smooth surface finish. The quality of MFC is usually dependent on the wood grain and the density of the board. These are made with wood grain which is printed onto a melamine film and is processed under thermal pressure to create chipboard. These are used for beautification and their look and feel is versatile due to lamination. Using MFC is convenient as there is a variety of options available in residential and commercial projects.
MDF
MDF is the other player in the building industry Also known as Medium Density Fiberboards (MDF), these have taken a chunk of market share. Touted to be eco friendly, MDF is made by glueing various pieces of wood together using pressure, heat resins. These resins are phenol-based and are carcinogenic. However, MDF is easy to use, can be laminated and hugely popular due to its affordability.
Between MFC and MDF, MFC is more stable but MDF offers ease of use.
HDF

High-Density Fibreboard/Hardboard, popularly known as HDF is like MDF with a higher density. It is a man-made composite panel product and is made from compressed wood fibres. It is a sturdier product than MDF with a density of up to 900kg/m3. These are ideal for making specific furniture where heavy density is the requirement.
HDF is more water-resistant than MDF.
NFC
NFC, is the new entrant that stands for natural fibre composite boards. In the building materials category, natural fibre composite boards are moving fast. Besides being hundred percent Termite proof, waterproof, flame retardant and smoke suppressant, NFC boards stand out in terms of its commitment towards the environment. In comparison to its peers, Indowud NFC has surpassed performance, quality and expectations in terms of being a sustainable, eco-friendly and recyclable alternate of wood.

Nfc boards have no VOC's or lead to hazardous emissions into the environment. These are suitable for exterior and interior applications.
Observation
It is believed that MDF is more economical than HDF, but there are other factors to note like the thickness in HDF is lesser as it is highly compressed and so, in using at places where moldings or skirting boards are to be created, it could pose a challenge. Both HDF and MDF are not waterproof, however, HDF does way better around water in comparison to MDF. Indowud NFC, on the other hand, is a complete solution with features like waterproof that makes it easy to work upon especially in moist, humid and outdoor areas.

Besides this MFC, MDF and HDF have chemicals in them which can lead to health issues over some time.

MFC, MDF and NFC can be overlaid with veneers creating the impression of solid wood for aesthetic reasons.
Best Uses for MDF, HDF, MFC and Indowud nfc
MDF is light and versatile and is best used for Furniture, Cabinets or shelves and Decorative items. HDF is strong, and expensive mostly used in High-end furniture, Laminate flooring, Door skins and panelling. MFC offers ready-made colours and textures which saves time in using at places where aesthetics are important. While Indowud nfc is a product that is apt for exterior and interior applications for places like pergolas, kitchen, vanity, wardrobes, furniture around the bar, swimming pool, rooftop restaurant, garden furniture, façade etc. The supreme advantage it offers is the feel of wood/plywood and being 100% termite proof forever.