Most Effective Ways To Waterproof Your Homes
indowud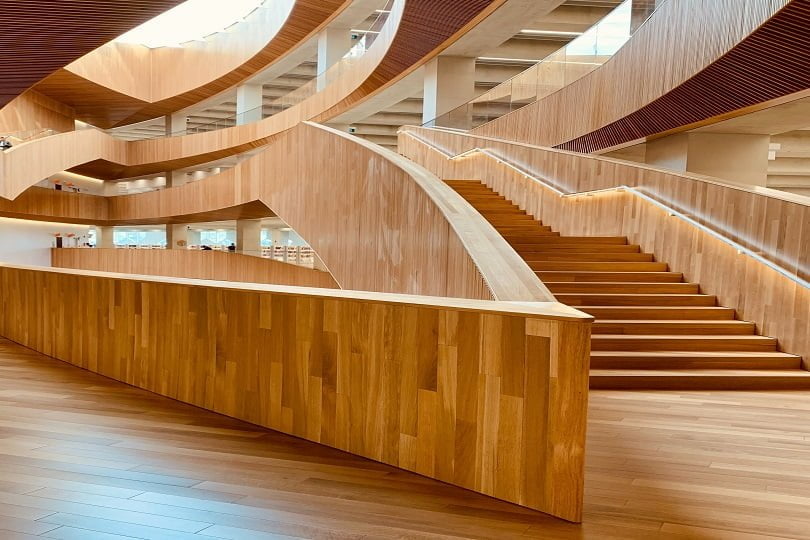 Dampness and Water seepage due to construction flaws, weather changes and building material behaviours are common problems that most homeowners have to deal with. Another key reason behind these problems is the lack of proper waterproofing measures.
Most times, the symptoms are visible rather quickly and spread like wildfire in the entire house. While the immediate effects are the puffiness of the walls, peeling of the paint and long lines of cracks on the walls are also common. These can cause severe damage to the properties if not taken to charge at the right time.
Moisture Builds
Moisture builds on properties have had devastating effects of moisture build-up on houses and offices. Most buildings look shabby and lose their lustre due to water absorption. Even when we use water protective materials, most of them are only short-lived. With the passage of time and continuous weather exposure, the water protective shield will eventually wear off. Another reason why waterproofing fails is due to poor craftsmanship.
Further Reading: How Does Wood Choice Affect Your Furniture: [Risk of Termite Damage]
Making Strong Bond
There are a few ways how one can waterproof their projects. Most people waterproof with sand and cement and can be applied for all brickworks and cement works, rendering, plastering, basements and pillars. When a compound mixture is made, it prevents water penetration and a strong bond is created as a barrier.
Some people invest in exterior grade coatings to conclude their designs to a finishing stage. Even terraces are not waterproofed and water seepage worsens with time and cracks only worsen and enter the house roofs within no time. In fact any cracks between bricks or damaged walls. A powerful acrylic could be a good solution to give a long-term solution. Besides this, even a coat of putty or an undercoating made of silicon and emulsion makes the surface resistant to water and salt.
Indowud NFC
One solution that is picking up in the market is using Indowud nfc boards. These boards look, feel and perform like wood/plywood. Indowud nfc is a 100% waterproof material. It can be used for all exterior applications where the building is exposed to moisture and weather changes. In fact Indowud is a perfect choice for any exterior grade furniture like cladding, facades, rooftop restaurants, furniture around swimming pools, pergolas, garden furniture much more. Indowud NFC ensures longevity inside and outside the building. Using Indowud furniture near vanity areas, bathrooms and kitchen is a sure bet.
In fact, in places where there is high moisture like coastal areas, hill stations and areas where there is always high rainfall. Indowud nfc furniture works brilliantly well. These are a few ways how we can waterproof buildings. Choose Indowud nfc for a waterproof building.