Indowud NFC gives 300% Warranty against Termites
indowud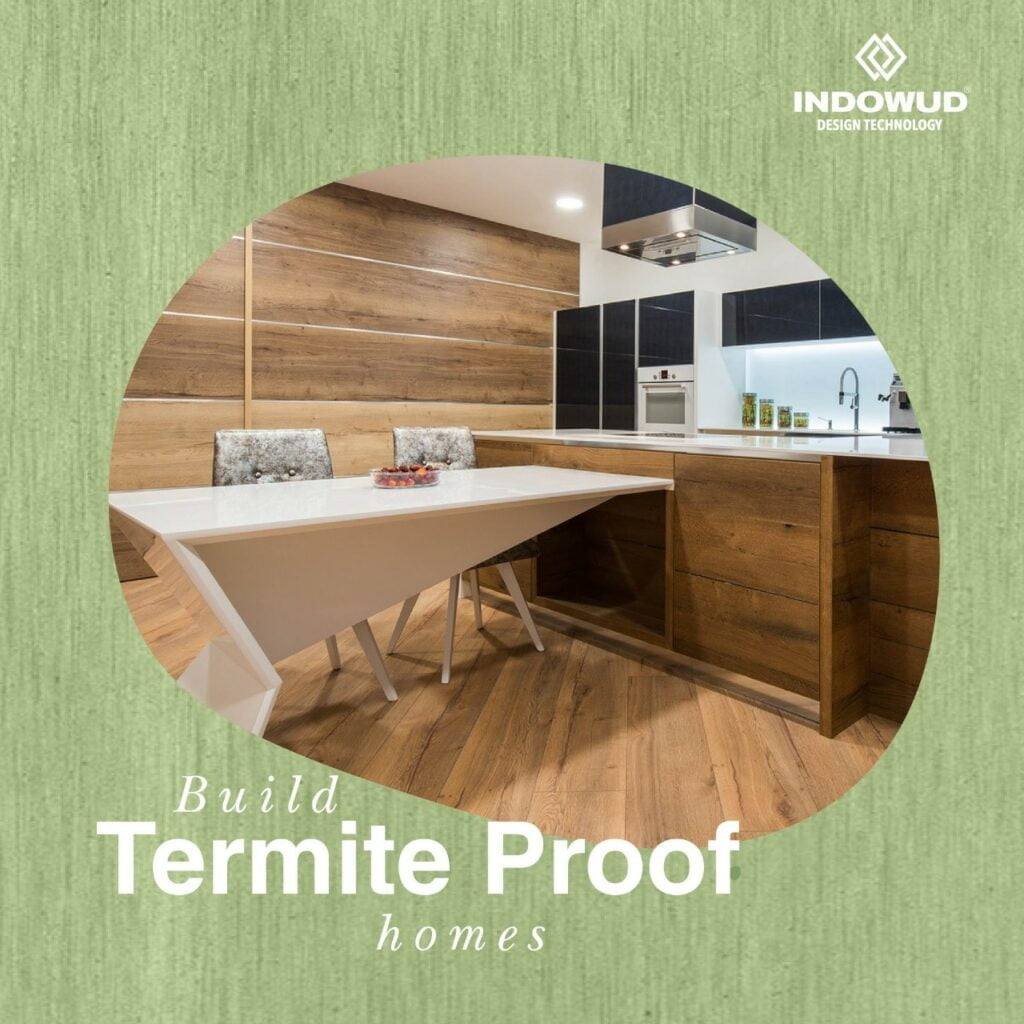 "Wait… what… ?" This was the reaction when this piece of news broke on the internet. Termites are such a nuisance across the world. Then, how does the 300% warranty work?
Almost 90 Percent of India is fighting against the problem of termites, says, the survey-
https://www.researchgate.net/figure/Infestation-of-termites-in-India_fig1_321475872
The Source of Termites :
Well, usually it is assumed that termites originate from rotten wood, but the reality is different. They come from the ground in search of something to eat, which is wood. Wood could be rotten, damp or dry. Indowud is a waterproof building material which means no absorption of water, hence no rotting. Infact, since it has no wood in it, there is no food for termites and this makes it termite-proof.
Anti- Termite Solution :
To be 300% times sure about protecting the board, non harmful additives are mixed with raw materials, making it an absolute termite-proof product. Unlike plywood, the solution is not just sprayed onto the surface of the sheet. A homogeneous shield is created throughout offering life long shield in the product.
Choose zero wood, choose Indowud.
"Let us build to leave a lasting impression on the world and leave zero impressions on the ecological footprint."